Is your company looking to increase its visibility and expand its reputation? Do you feel that a corporate event is necessary to reach your target audience and improve communication with your colleagues and partners?
Impressive Tunisia guarantees a customized organization of your corporate event in Tunisia, providing you with support that meets your expectations. With a team of expert event planners, we are able to delight your guests and transform your event into a resounding success.
We prioritize your satisfaction and offer a wide range of services to comprehensively address your corporate event needs. Our streamlined process ensures that all details are taken care of, anticipating all elements of your event for a seamless experience.
Our mission at Impressive Tunisia is to organize your corporate event in Tunisia and accompany your success. As a leading DMC and event agency, we rely on trusted partnerships built over many years of experience to offer you the best in the industry. Our goal is to organize your corporate event in the best conditions and guarantee an exceptional return on experience for you, guided by our team of event planning experts.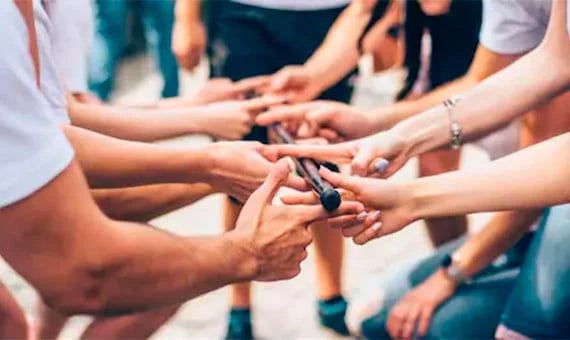 Incentives & Team buildings
Boost employee performance and give their skills a boost. Incentives and team building are the essential offer for your company that aims to foster better relationships within your teams and optimize group work.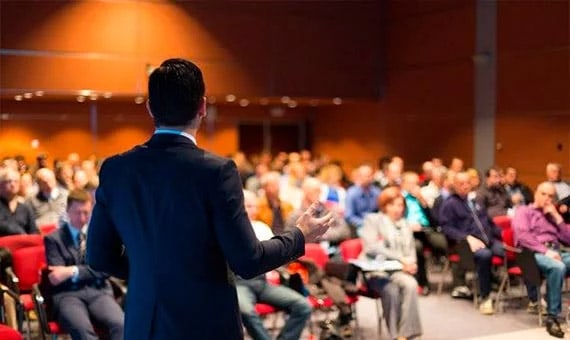 Benefit from an ideal organization for your professional events. Seminar or conference, Impressive Tunisia offers you the privatization of spacious, luxurious and well-equipped rooms, all in the context of a tailor-made service and great responsiveness.
Impressive Tunisia gives you the opportunity to think big and go far by ensuring your large-scale corporate event. The offer for organizing a new product launch is flexible, adapts to all your needs and allows you to motivate your target audience.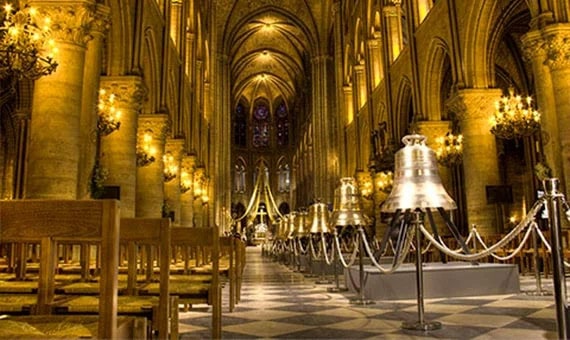 Privatize the space of your choice for your corporate event. Impressive Tunisia enhances your cocktail parties and important private meetings and reserves high-end spaces exclusively for you.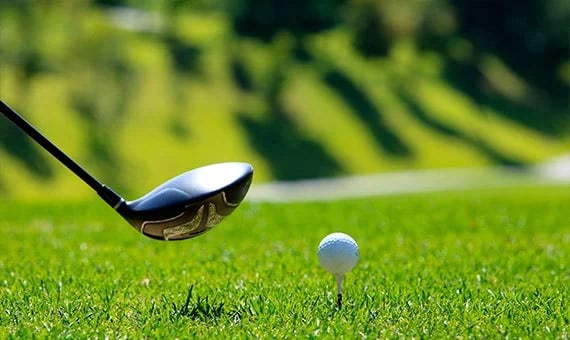 Your golf game and sports activities are well taken care of with Impressive Tunisia. You don't have to worry about the details of a corporate event or a day with colleagues and partners in an exemplary organization.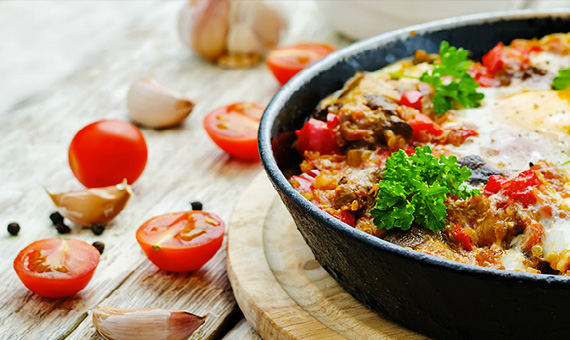 Cultural & Gastronomic Tours
Choose every detail of your guided cultural and gastronomic tour in Tunisia. Impressive Tunisia, the leading event agency, provides you with trained and competent tour guides to help you discover Tunisia.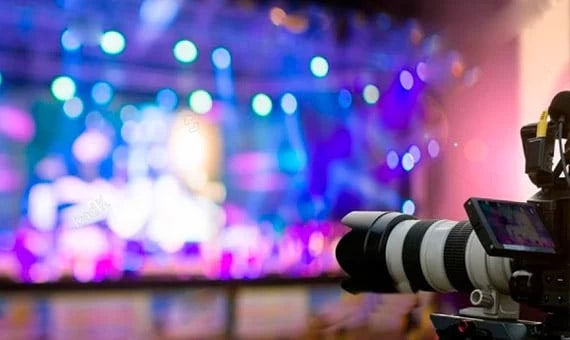 Don't miss any key moments of your corporate events and trust our teams of professional photographers who will offer you all the necessary media to promote your business.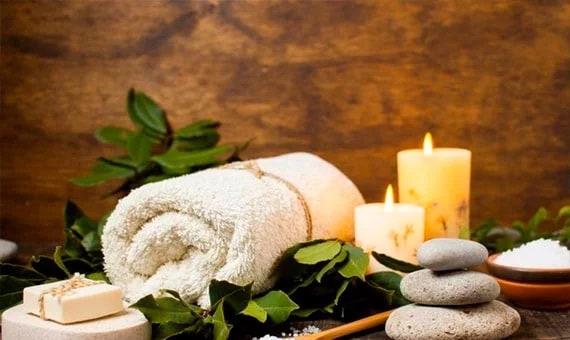 Enjoy all the pleasures and make your tourist stay the best experience. Impressive Tunisia organizes your business trip and offers you hotels and spas in Tunisia that combine comfort, impeccable service and luxury.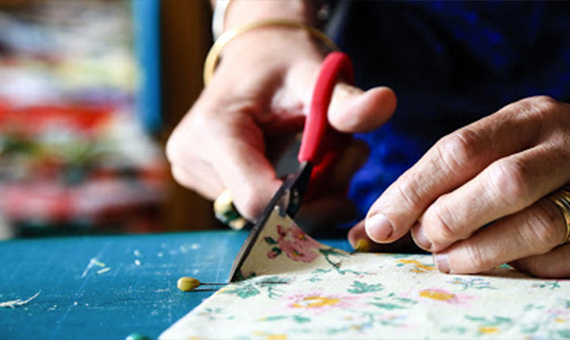 Vary your team building activities and don't miss the opportunity to motivate your teams during a corporate event organized by Impressive Tunisia. Serious games, magic classes and treasure hunts are among a wide range of team building and group outing activities.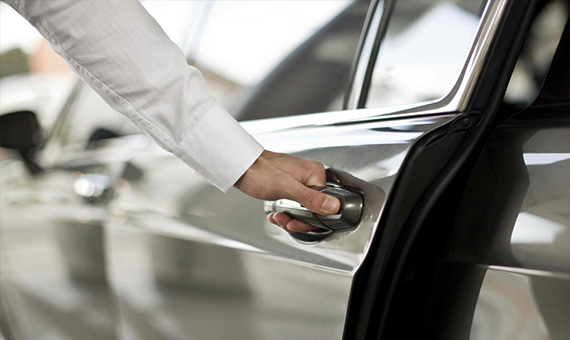 Book comfortable group flights at the best prices and enjoy quality service upon arrival. Air tickets, airport transfers and shuttles, Impressive Tunisia, your trusted Tunisian DMC takes care of all the logistics of your stay in Tunisia.