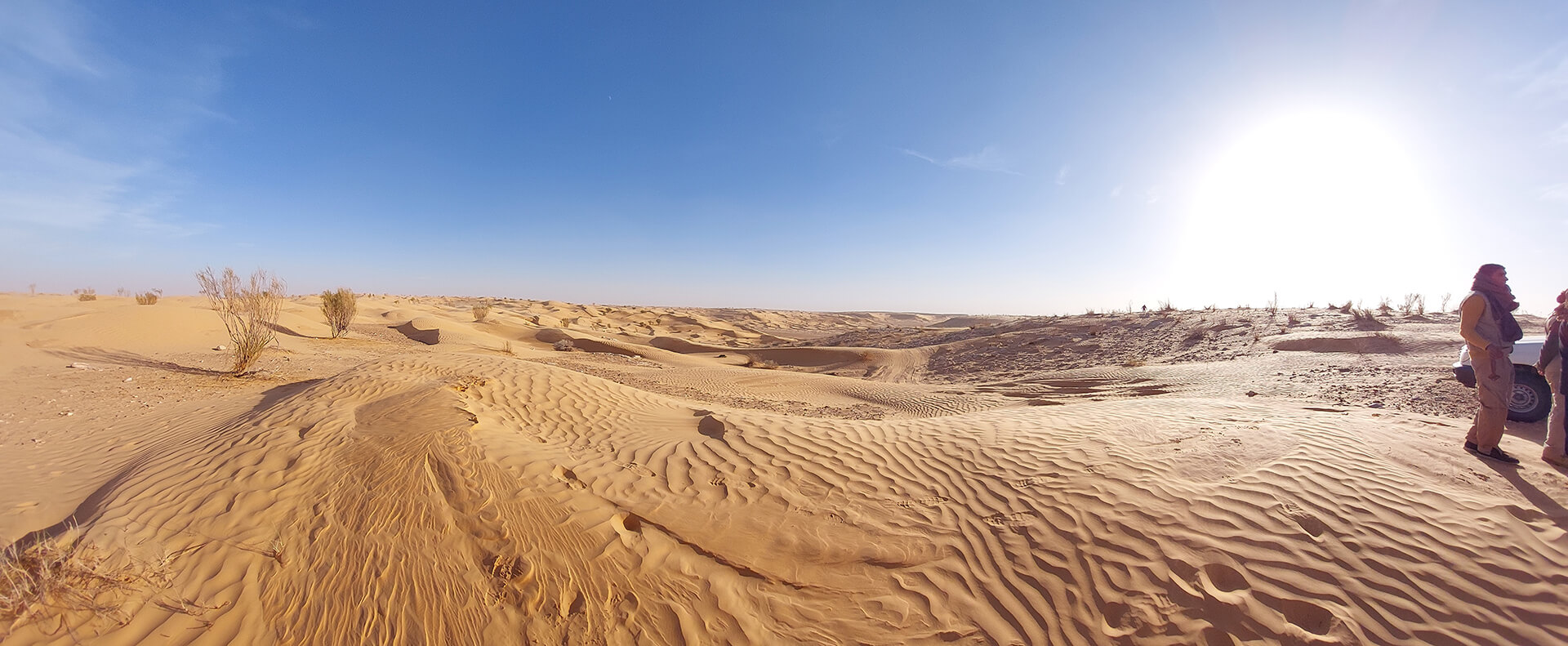 Unprecedented professional meeting at the AbdelMoula camp
Are you looking for both a magical place close to nature and well equipped for your meetings? Do you want to impress your employees by offering them a trip while talking about business?
Impressive Tunisia will take care of all the preparations by offering you the possibility of discovering Camp AbdelMoula which is located in the middle of the Douz desert.
Our collaborators are able to take care of the organization of your meeting while taking into consideration the technical and organizational aspects so that your event will definitely be a success.
We listen to our partners so that Camp AbdelMoula will be set up according to their meticulous requirements.
Impressive Tunisia surrounds itself with a team of professionals who have a long experience in the field of business tourism. Thus, you can trust our brand of events for the organization of your events, seminars, business meetings.
Our professionals do not forget to put you at ease through the preparations of the places you will visit for the first time. The smell of Misk will remain in your mind so that each time you smell this smell, you will remember a professional event organization that met your expectations.