Impressive Tunisia: Your Trusted DMC in Tunisia
As an experienced DMC since 2005, Impressive Tunisia has provided companies around the world with exceptional and immersive experience.
The team's expertise, equipments and partners' network make us a unique interlocutor for a successful event.
Impressive Tunisia's aim is to impress its clients before arrival and after take-off, by offering them lasting memories of their incentive, seminar, team-building, product launch…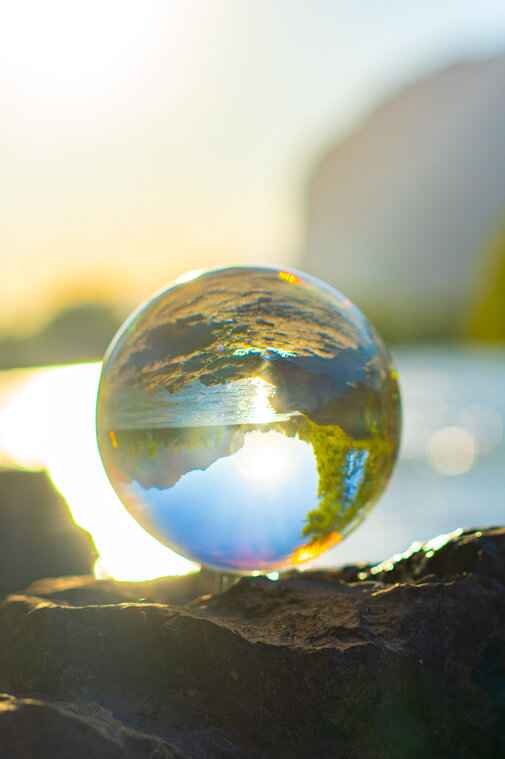 Impressive Tunisia is committed to acting within the framework of its services according to optimal quality standards with stakeholders, employees and customers.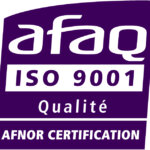 Sustainable development policy
Our commitment is to invest according to a global vision of sustainable development and to conduct business in accordance with the ISO 20121 standards. Indeed, the strategy of Impressive Tunisia is entirely inspired by the good practices and aims to stand out in an increasingly competitive context.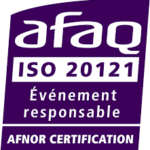 Responsible purchasing policy
Impressive Tunisia is an event agency known for its commitment to a particular social responsibility policy.


Impressive Tunisia is an event management agency that places considerable importance on transparency in its activities and is committed to invest all possible resources to fight corruption.

Diversity is our main corporate asset
Impressive Tunisia, our event planning company is aware that diversity is an important key to the progress of every business, but also of the entire humanity. In terms of profile, age or origines, we believe that every person is unique, bringing a valuable contribution to our caring community.
Certifications & Partnerships