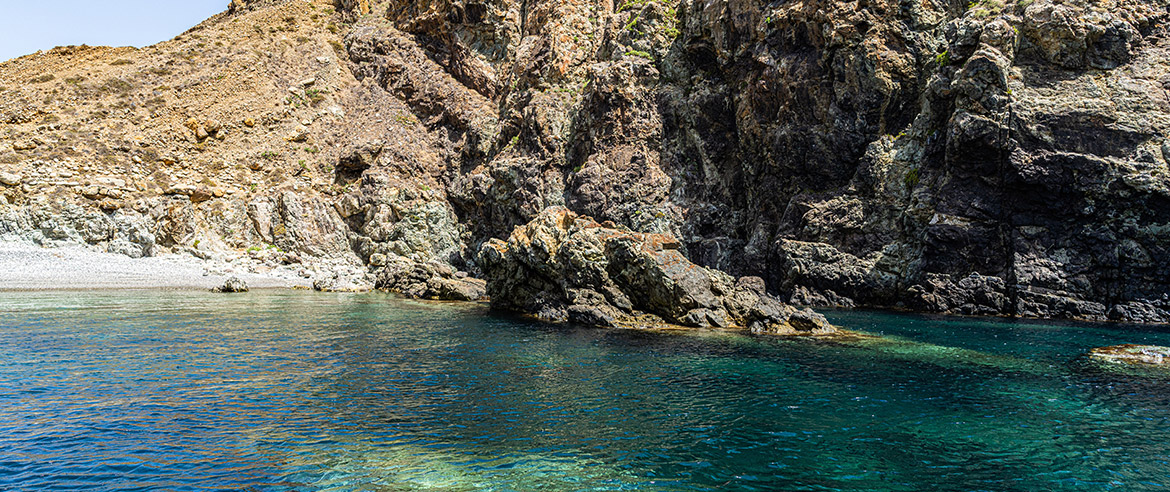 La Galite archipelago, an unparalleled charm
Located in the northern coast of Tunisia, the archipelago of La Galite is a unique destination that offers a real getaway in nature. Small rocky islands of volcanic origin, the archipelago is a real paradise on earth where you can easily forget the noises of the city and where you escape for a unique moment in the middle of the nature.
Visiting La Galite archipelago is a must if you are passionate about the underwater world and the biological diversity. A whole world to discover through various activities, hiking, boat trips, swimming and scuba diving, the archipelago is a wonderful destination in Tunisia.
To enjoy an exceptional hike and a memorable weekend with your employees or to clear your mind and start fresh, Impressive Tunisia offers you an unparalleled getaway and an exceptional trip to one of the wonders of Tunisia.
La Galite archipelago is no doubt an ideal place to start a new professional chapter after a well-deserved break. Impress your employees and enjoy the calm and the unique landscape of La Galite archipelago.
Our teams guarantee you an extraordinary journey thanks to a flexible and meticulous planning of your business meeting or your professional event. We offer you a guided tour of the archipelago combining the discovery of rare species, relaxation and pleasure.