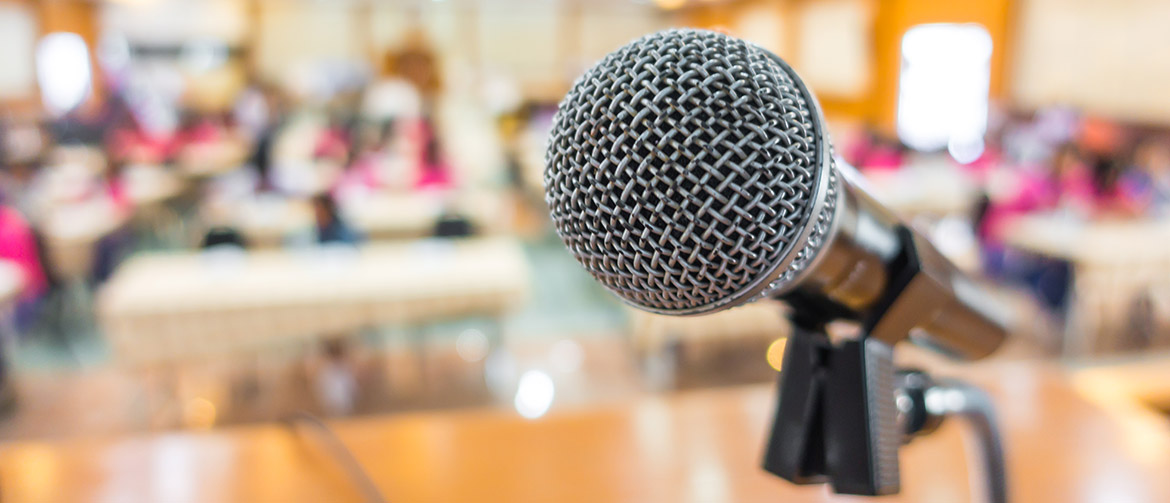 You can rely on the competence of Impressive Tunisia for the organiztion of your seminars or conferences. We will be with you every step of the way, whether you want to do it in Tunisia or overseas, to ensure the success of your event.
Impressive Tunisia and its teams have successfully organized seminars and conferences all over the world since 2005, taking into account the needs and expectations of our customers and collaborators.
As a result, we have pledged to always meet the needs of our customers, even the most demanding!
We have been able to attract a wide range of customers, including the International Labor Organization (ILO), the Finnish Ministry of Foreign Affairs, Citroen, Boiron's laboratory, and many others, thanks to our expertise.
The key assets of our organization acquired during this adventure are transparency of our operations, commitment to privacy, professionalism, and expertise.
Our experts will be pleased to answer all your questions and recommend the best conference and seminar rooms taking into consideration your requirements and criteria.
It's also worth noting that Impressive Tunisia always selects the top conference and seminar rooms from across the world. Our section's criteria are as follows:
Enough space to accommodate all attendees,
Excellent communication and equipment in the conference rooms (video projector, wifi, audio system, lighting, etc.),
A good ventilation of the rooms.