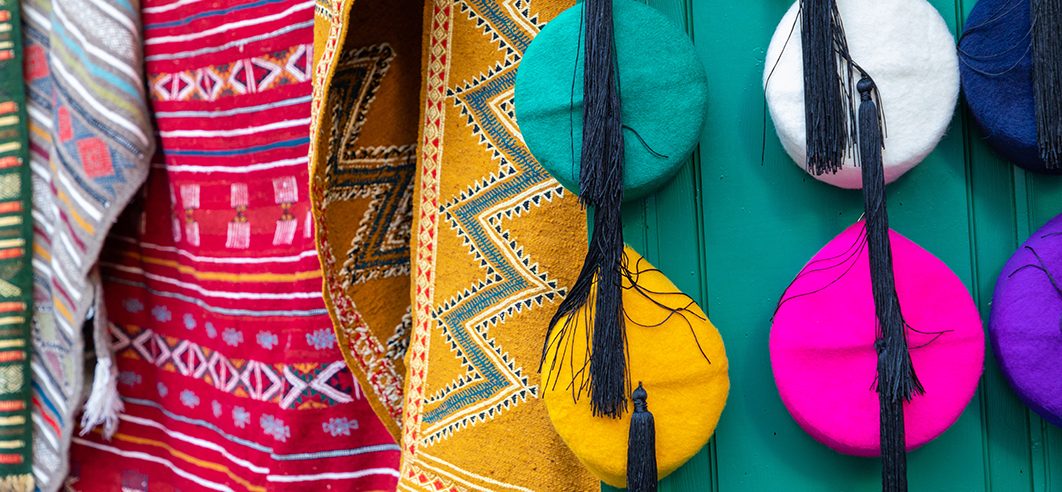 Discover the tunisian lifestyle through the maze of Medina alleys
The medina of Tunis is the beating heart of the tunisian capital. Lively and dynamic, it offers the opportunity to dive into the details of the daily lifestyle in Tunisia and take a step back in time following traditions passed down from one generation to another in the alleys of the medina of Tunis.
The small city is known for its traditional narrow streets and beautiful cobbled alleys overlooking souks. Tiny shops are nicely organized one next to another in a harmony of colors and scents. Artisans exhibit all kinds of goods including fabrics, crafts, jewelry and spices in the covered souks of the old city. The restaurants offer a special and warm welcoming and serve delicious meals of traditional Tunisian cuisine.
The medina of Tunis is known by its small streets, blind alleys and dead ends and it also covers monuments to discover including old famous palaces and the Zitouna mosque.
A guided tour in the old city of Tunis is absolutely recommended to discover the little secret corners of the medina and its treasures.
Impressive Tunisia offers you high quality services for an extraordinary journey in Tunisia and a complete guided tour of the medina of Tunis with a professional guide who will help you discover all the history of the city.
Your group trip is taken care of by the agents of Impressive Tunisia who can guarantee you a cultural and gastronomic tour that meets your expectations.