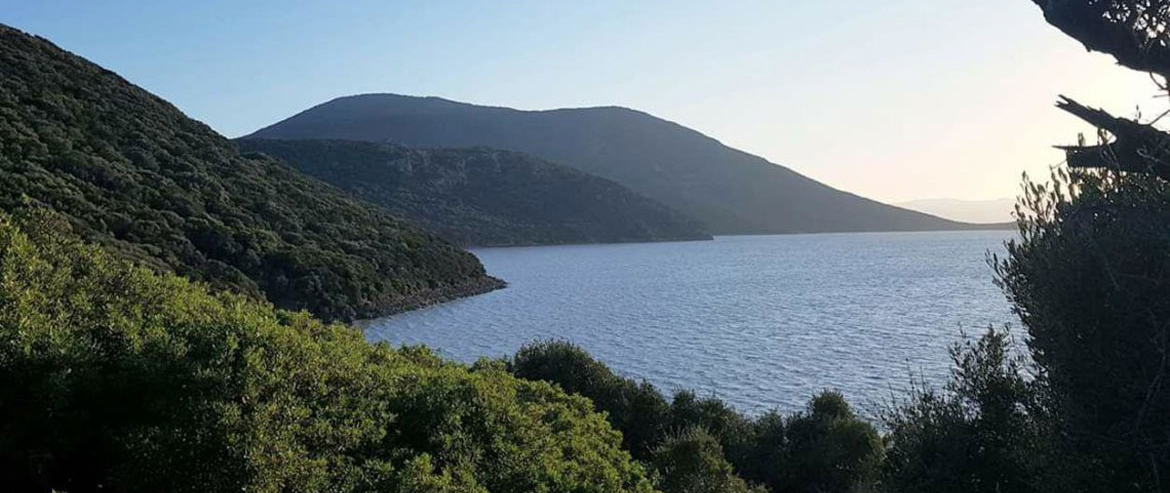 Hiking tours in Tunisia, enjoy a customized trip to the national park of Ichkeul
Ichkeul National Park is a shelter for several Mediterranean animal and plant species. It is a wintering ground and a stopover for thousands of migratory birds, such as ducks and storks, including endangered species. The park is listed under UNESCO World Heritage list and its lake is protected by the RAMSAR convention regarding the privileged environment, the diversity and the ecological richness of the Ichkeul nature reserve.
Known as one of the most exceptional ecosystems in the world, the park covers an area of a dozen thousand hectares. The Ichkeul national park includes a lake, surrounding marshes and a mountain standing at a height of 500 meters covered with forest. The mountain also benefits from a remarkable landscape that is definitely worth the detour.
Discovering the Ichkeul National Park is a getaway with unparalleled natural charm, culture and biodiversity that attract many visitors every year.
You can rely on Impressive Tunisia in order to enjoy an authentic environment and an unforgettable travel experience to share with your employees. Our professional tourist guides plan your guided tours and hikes according to your preference.
Many activities are held to promote the Ichkeul nature reserve and help you discover it the best way. Do not miss this unforgettable experience with the professional support of our agents!