Impressive Tunisia and its expert photographers and videographers can capture the highlights of your events or generate a report to promote your company's operations.Enhance your communication material with high-quality images and films that reflect your company's identity, using their knowledge, creativity, and vision. You can also increase your visibility by sharing more material on social media.
• Event photography;
• photo/video advertising;
• press book;
• packshot/catalog;
• video storytelling;
•…etc
Impressive Tunisia's photographers can immortalize the highlights of your corporate events with a full crew(conferences,openings,fashion shows etc….),produce packshots of your items or even institutional images to advertise your activity (offices, factory, staff…)… Whatever service you require, the shooting will be carried out according to your instructions.
The photo reporting services also include photo retouching. Our professionals at Impressive Tunisia have mastered software that allows you to retouch images, make specific modifications, and create compositions. Thus, they make every effort to meet your expectations.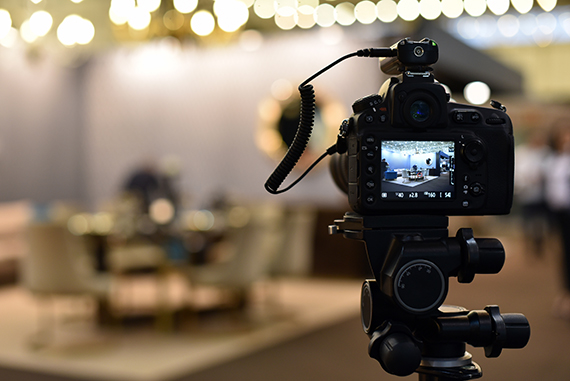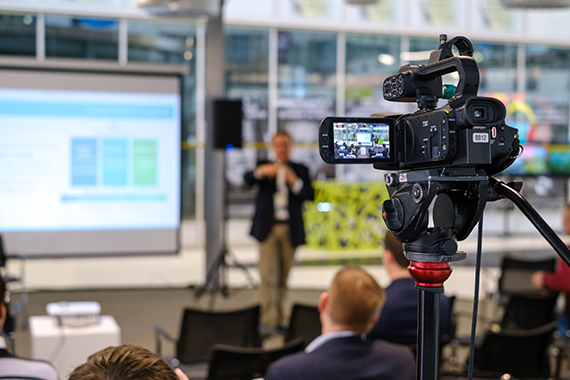 To generate and shoot video reports, ImpressiveTunisia's videographer teams use quality equipment. Our videographers may also create videos to commemorate your events, as well as written and scripted advertisements to promote your services or products.
Professional editing and post-production are also used to provide you with a finished product that fully matches your expectations and seduces the audience.