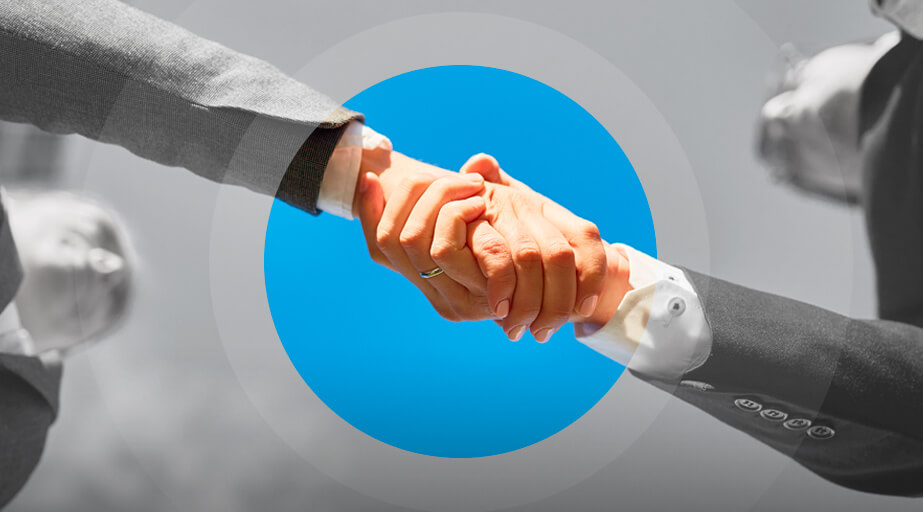 Impressive Tunisia is committed to acting within the framework of its services according to optimal quality standards with stakeholders, employees and customers.
Our service quality is deeply examined and it is the reason why we have managed to implement the ISO 9001 2015 standards in our quality management systems and to reinforce it with the good practices of the standard. ISO 20121.
Achieving goals within Impressive Tunisia always involves perfect alignment with the company's quality management system in order to better frame our business approaches and strengthen our values.
We provide all necessary support for our quality approach through the implementation of hierarchical mechanisms, management system improvements and through setting measurable goals and clear performance indicators.
Impressive Tunisia is also committed to allocating the necessary means and tools to guarantee the sustainable development of its resources by investing in human skills and the loyalty of its teams and customers.
A regular quality, added value and compliance assessment is designed and implemented by experts within the agency.