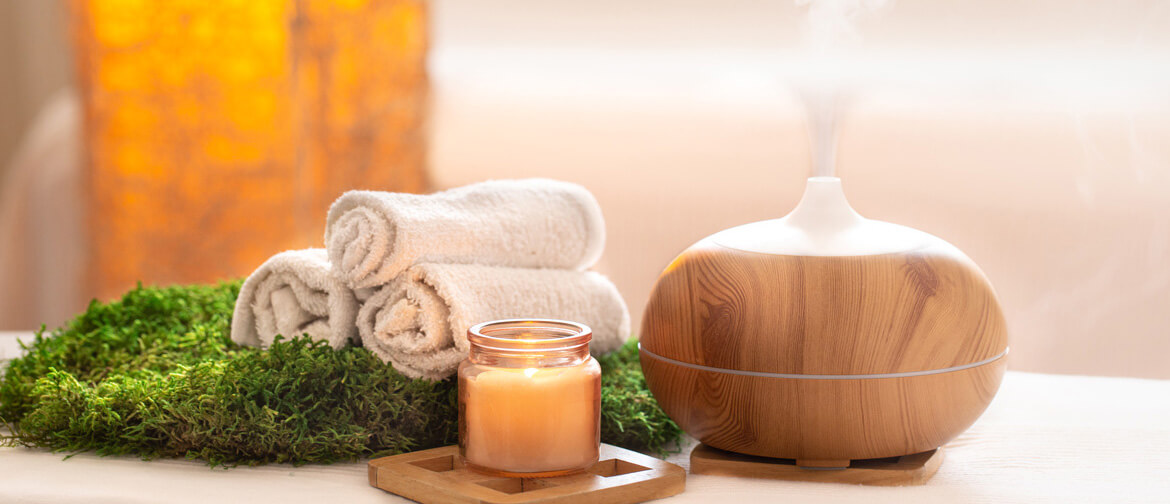 Impressive Tunisia, a leader of events management in Tunisia provides customers with a large selection of prestigious hotel brands in Tunisia. Our agency enables you to discover luxurious spaces and high quality services that meet the desires of the customer. Our team masters the art of satisfaction through an exceptional approach where luxury and hospitality are well served in a dream stay.
Hotels with vast suites and beautiful decoration combining comfort and luxury offer you a prestigious welcoming, an immediate interaction in response to each of your requests and an expertise guiding you through the discovery of the absolute sophistication.
Top-flight chefs will help you discover the creative and refined local cuisine in a rich culinary and astonishing gastronomy journey.
Such luxurious accommodations offer not only a peerless comfort, but also a total relaxation to your mind and body. Impressive Tunisia relies on the top rated destinations in terms of spa and comfort.
We offer you a pinnacle of pleasure thanks to an exceptional Spa experience by professional massagers, an oriental hammam and a swimming pool.