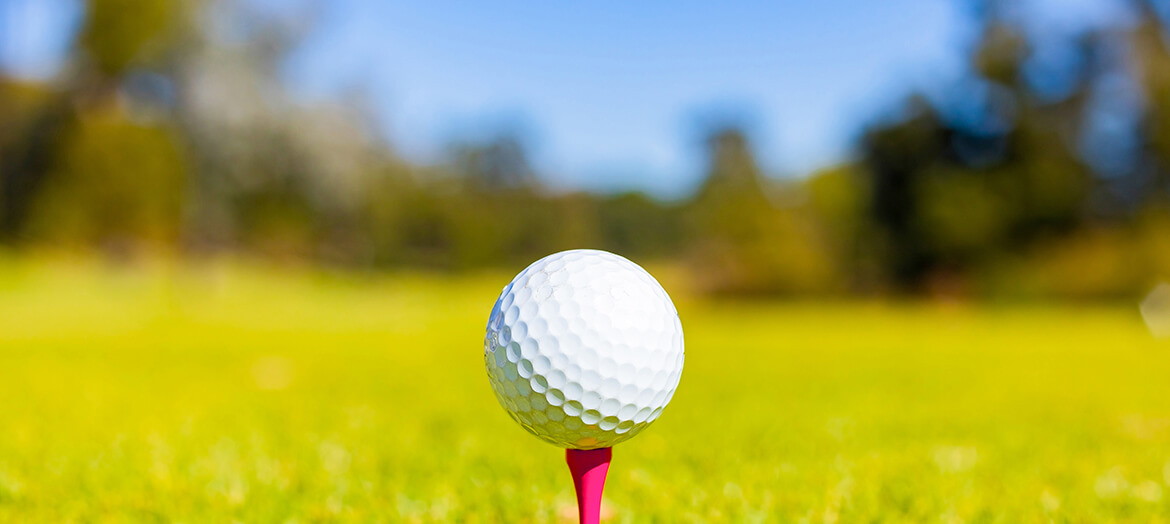 Golf and sports activities
Do you need to end a working day on a positive note? Do you want to start a professional meeting or a corporate event in the best possible way?
What about a super entertaining plan that brings together a beautiful environment and a good mood?
Golf, tennis or swimming, sports activities are on the agenda for your trip or your professional meeting.
To entertain you in a greenery and peaceful setting, Impressive Tunisia invites you to enjoy golf, tennis, a walk or a swim during an exceptional day to enjoy shaded spaces, unique landscape and peerless environment.
Impressive Tunisia welcomes and guides you step by step in the planning of your group outings.
What could be better than putting your skills to the test while having fun?
The technical and aesthetic qualities of the sports and leisure structures (golf courses, tennis courts, indoor swimming pool) are highly maintained. Necessary equipment is available to our customers to enjoy fun and entertaining activities that bring together groups of all ages.
To ensure you have an exceptional afternoon or a vacation day, we satisfy your expectations, organizing your events and outdoor sports activities.
To treat yourself and enjoy a moment of relaxation on a sunny day, golf is the ideal activity for an original outing.
After such productive morning activities and whenever you feel the need for a meal, our professionals will spoil you with tasty cuisine and excellent service, always in a good mood.