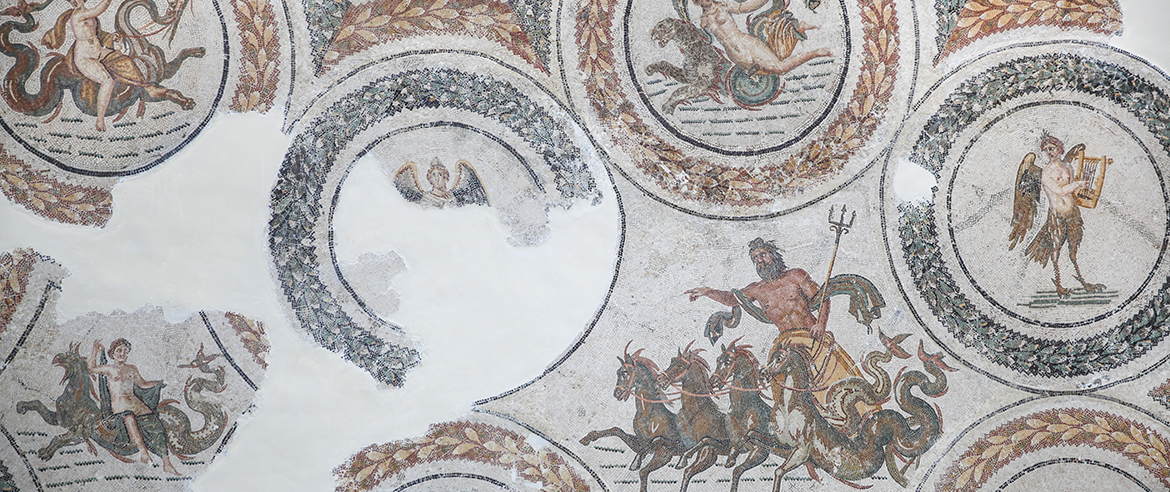 The bardo museum, a discovery that makes your journey in Tunisia more interesting
Located in Tunis, in one of the most beautiful old beylical palaces in Tunisia, the Bardo Museum covers a huge part of the country's heritage and history.
It is one of the oldest museums in Tunisia and among the most important ones in Africa and the world. The Bardo museum traces the country's past through its rare collections of displayed objects.
Visiting the Bardo Museum, also called the Alaoui Museum, is a must during your vacation in Tunis. This is where you will learn better about life during the ancient times, very well illustrated in huge fascinating mosaic paintings.
In order to help you discover the magnificent Bardo museum, Impressive Tunisia offers you a guided and complete tour in its different departments. Our professional team of expert tour guides will provide you with the best experience explaining and answering any of your questions.
Skilled and with deep knowledge, our tourist guides assist you through a wonderful discovery of a one of a kind witness to the evolution of the cultural identity of Tunisia, but also to the greatest civilizations in history.
The Bardo Museum reveals through various departments, exceptional objects, treasures and archaeological pieces in perfect conditions.