The launch of a product is an opportunity to make a good first impression. The objective of Impressive Tunisia is to organize product launches with a distinct identity and strong artistic direction, to encourage information exchange.
Whether planning a huge or small event, the most essential thing is to execute things correctly and pay attention to every detail. There should be no room for error.
Impressive Tunisia plans and organizes all of its activities meticulously and with rigor (planning, decoration, service providers…).
A product launch is a one-of-a-kind occasion, and Impressive Tunisia makes every effort to ensure that this day is memorable.
Expectations are typically high at a product launch, that is why our events exude elegance with a touch of originality to set you apart from the competition. We want to surprise and amuse participants so that they will want to talk and share their experiences.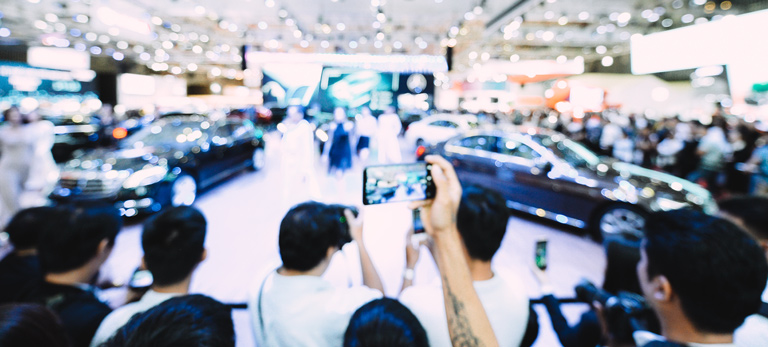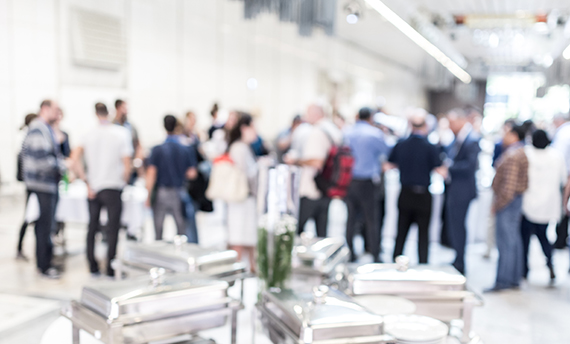 An appropriate communication
In most cases, a grand opening or product launch is divided into two or three stages.
A news conference is held first, followed by a modest buffet or snack.
Guests will have the opportunity to meet the team, inspect the product or venue in greater detail, and ask additional questions during this second phase.
A third stage is rarely organized, and it is the evening stage.
During each step, it is essential to carefully select the people to invite( media,potential ustomers,influencers,etc…) in order to make known and communicate effectively about your product/ place , to reach your target.