Incentives & Team buildings
There are various options for improving employees' performances. Impressive Tunisia is here to assist you, whether you want to inspire them with an incentive or solidify , even develop relationships between members of a work team through team building.
We handle the entire planning and coordination of this type of event for businesses. All you have to do is tell us about your needs and expectations, and we'll take care of the rest.
Our programs are tailored to your needs, and all activities are carefully chosen to help you meet your goals. We put our experience at your disposal to provide you with custom-made solutions that match your needs while remaining mindful of your limits.
Team building to improve team cohesion
Betting on a team's members' cohesion to increase production is always a winning bet. This is exactly what team building promises! Indeed, the purpose of these programs is to build ties between team members. Getting out of the routine, participating in a variety of activities, and changing the environment are all aspects that help participants get to know one another better.
The team building activities are clearly not chosen at random, and each one caters to a certain set of requirements. The major purpose is for each member to be able to highlight his or her abilities and exchange with others in order to enhance or establish a team spirit and encourage mutual aid.
Team building encourages dialogue and exchange, making it an ideal event for integrating new members or resolving conflicts. Everyone is in the same boat during these events, and the hierarchy is put aside.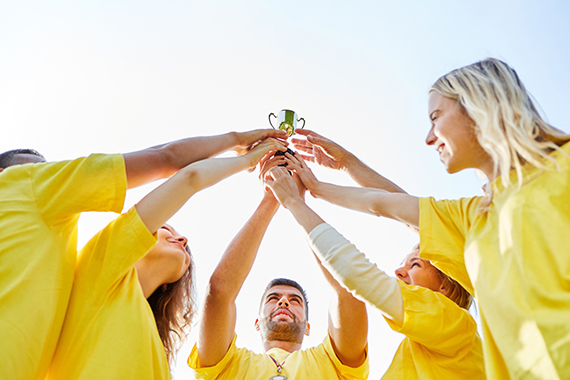 Because the environment is neutral and informal but also conducive to relaxation, it helps in improving communication between members of the work team or collaborators and, as a result, their performance.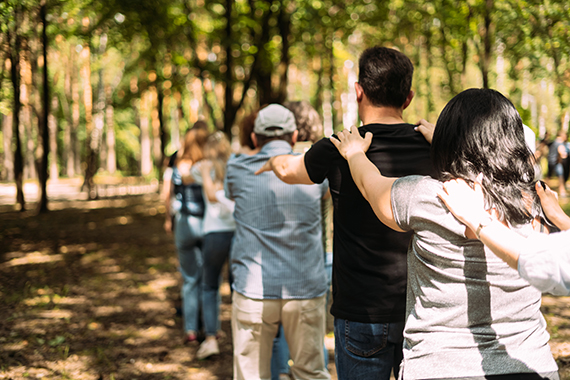 The incentive to motivate and reward its teams
The incentive is meant to recognize and reward work teams for excellent results or efforts. This is a means for them to value their work. Although these events are primarily used to motivate employees, they also help to enhance team cohesion by allowing members to share a moment of celebration.
The participants enjoy a pleasant and delightful experience together during the incentives; the goal is to please them! The variety of activities available (touristic, sporting, cultural, etc.) is vast. The goal is ensuring that everyone has a pleasant time and leaves with a memorable impression.
It's worth noting that incentives can be given to partners and consumers that you want to retain or appreciate for their contributions to the company's success.