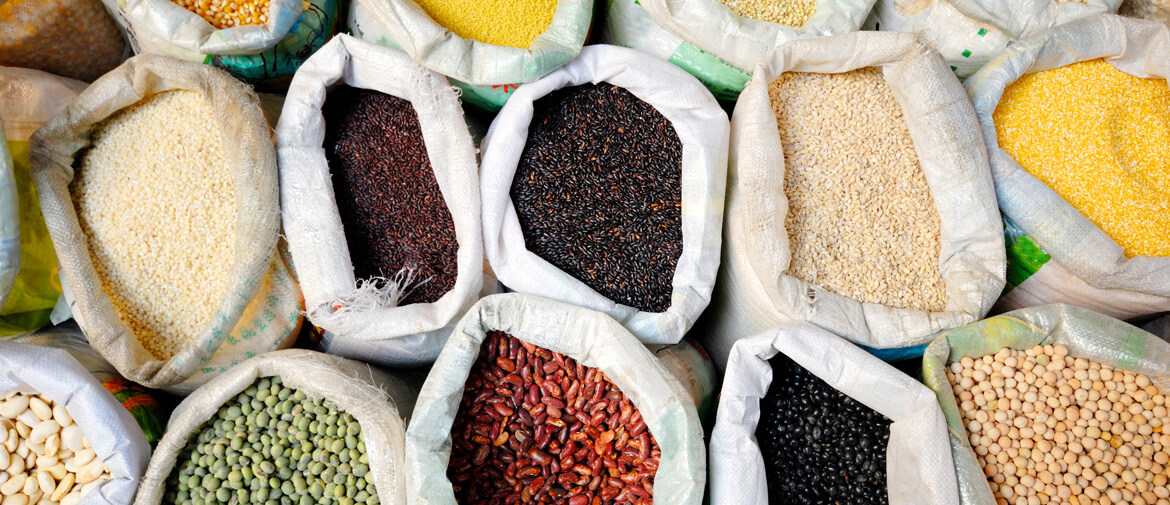 Cultural & gastronomic tours
Each country has its own traditions, and each region in Tunisia has its own culinary traditions, which differ depending on their geographical location. The closer you get to the shore, the more traditions mix with the sea; the closer you get to the mountains, the more aromatic herbs and red meats are used in the recipes.
Impressive Tunisia is ready to help you discover Tunisia through cultural trips that mix the country's history with authentic regional gastronomy.
Festivals are organized  to highlight the culinary heritage of each region. Nabel ,for example,organized the herissa festival where points of sale of local products have been set up to promote the spices of this region also known for its pottery and rose water.
Tunisia is a historically  rich country. The small Kerkennah archipelago is full of stories and monuments built along the sea.
In this small archipelago,composed of 14 islands,Impressive Tunisia can take you to unimaginable spots where the history of Kerkennah is linked to that of Djerba through trade started at the beginning of the last century.
It is possible to have coffee on a flyboat and have lunch in a hotel beside a palm grove in Kerkennah. This archipelago is noted not only for its seafood cuisine but also its environmental protection, with opportunities to swim with fish and meet hedgehogs in the forest.