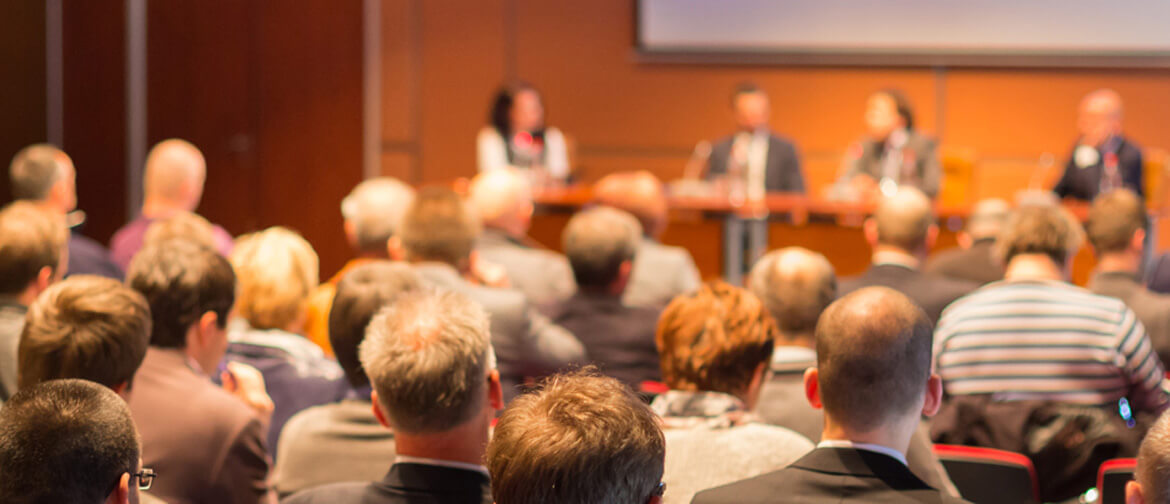 Privatization & Exclusive venues
Impressive Tunisia, our event agency offers you privatization services to organize your events. Depending on your needs, we adapt the existing infrastructure by adding a unique touch to take your event to the next level and surprise your guests. Combining the good quality of services with a pleasant framework, we bring all the success ingredients to your conference, cocktail parties, professional events and your private meetings.
According to your preference, we provide you with a customized privatization solution. Swimming pool, sea, mountain or greenery view, it's up to your desire. We provide a complete response to your inquiry in addition to a space design that meets your expectations thanks to a wide range of services.
Impressive Tunisia offers a flexible privatization schedule, different themes to choose from and open buffet dinners for your exclusive venues. We provide a complete turnkey offer in a magnificent and cheerful environment.
Thanks to their great expertise, our event specialists will be happy to guide you and to perform the best plans for your private experience in a perfect setting