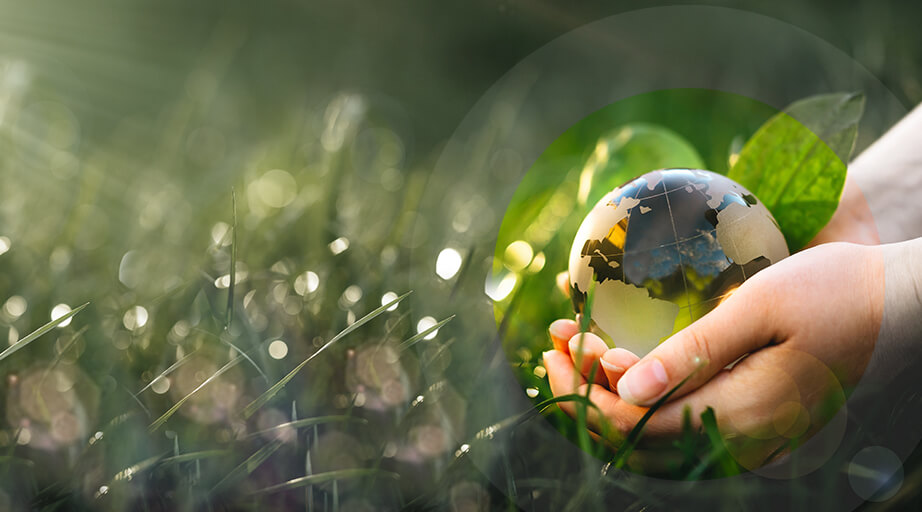 Sustainable development policy
Our commitment is to invest according to a global vision of sustainable development and to conduct business in accordance with the ISO 20121 standards. Indeed, the strategy of Impressive Tunisia is entirely inspired by the good practices and aims to stand out in an increasingly competitive context.
Thanks to a general strategic vision of sustainable development, we are able to apply our corporate values and to promote them.
Our vision of sustainable development meets all aspects of the business environment and comply with the international requirements in the socio-economic and environmental sphere.
Indeed, the social issue is very important to us in a way we ensure full compliance with international Human Rights conventions.
Our sustainable development policy involves basic rules that fully express our determination to create an environment promoting tolerance and rejecting all kinds of discrimination against minorities. Policies are to be applied in respect of the socio-cultural specificities of our environment.
Our policy and economic vision are included in this strategic vision of sustainable development. They also meet the commitments of Impressive Tunisia agency toward the environmental issue.
Raising this critical question includes requirements we are pleased to satisfy in order to limit the environmental impact thanks to a reliable risk assessment that accompanies all our projects. We are determined to reinforce a positive impact through awareness raising and sustainable development culture promotion.